MAS Professional Line of PEMF Products
MAS offers a wide selection of magnetic field therapy products in Europe, some of which are not yet available in North America. MAS currently sells only the top of the line MAS Special-Multi+ in the USA and Canada. We are currently in the process of registering the entire line with the FDA to sell in the USA.
To get an idea of what lies ahead for MAS in North America, we are providing links to eBrochures for all of our products.
---
Professional MAS Products
This is a 7 page introductory print brochure featuring our home and professional line of magnetic field therapy devices.
Click Here to Download
2 page flyer that gives a brief overview of the history of MAS and the range of products that we offer.
Click Here to Download
---
ePAD Portable Units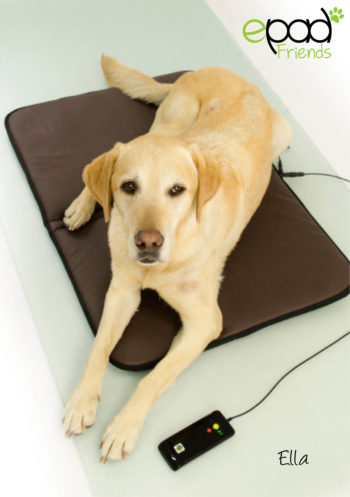 This is our newest addition to the MAS family of magnetic frequency therapy products. ePads are lightweight, portable, and comfortable to wear. Ideal for the user that is "on the go" or participates in active sports. We even have one for pets.
4 page eBrochure highlights our ePad Relax
Click here to view and download
User manual for ePad Relax 
---
Frequency Therapy eBook on iTunes – Free
Robert W. Connolly is a digital journalist that travels the world to film, document and review new healing technologies that are being developed and adopted by private and public healthcare institutions. His specialty is devices that produce frequencies of sound, light and magnetic fields that are used to heal the human body. In this highly interactive Apple eBook "Frequency Therapy," he presents an overview of how electromagnetic therapy is used in Austria's hospitals, doctors offices and spas.
The Apple iBook features interactive graphics, videos and detailed views of the MAS Special Multi+
An Apple iPad or Mac computer with Apple Books app is required to view the book.
Click here to download from the US Apple Books Store
Click here to download from the Canadian Apple Books Store
---
Invented for Space – Available on Earth
Astronauts suffer from extensive bone loss while in space and Pulsed Electro Magnetic Field Frequency Therapy (PEMF) can be used to help reverse that process. This 8 page info eBrochure highlights NASA's medical breakthroughs in medicine and presents patents that NASA has obtained from their research in space exploration.
Click here to view and download